JINSU WORLDWIDE
ShipBrokers

Partner

138 Robinson Road # 02-26 Oxley Tower
Singapore 068906
Singapore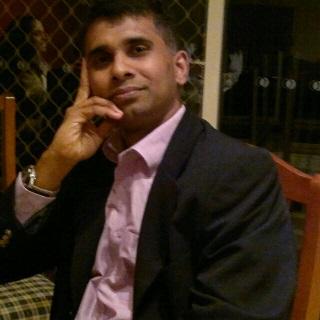 S Daniel, CEO
Founder and chief visionary, Daniel is the driving force behind the company. He loves to keep his hands full by participating in the development of the Business, marketing, and customer experience strategies.

Mich Stark, COO
Mich loves taking on challenges. With his multi-year experience as Commercial Director in the software industry, Mich has helped the company to get where it is today. Mich is among the best minds.

Aline Turner, CTO
Aline is one of the iconic people in life who can say they love what they do. She mentors 100+ in-house developers and looks after the community of thousands of developers.

Iris Joe, CFO
Iris, with her international experience, helps us easily understand the numbers and improves them. She is determined to drive success and delivers her professional acumen to bring the company to the next level.
Established in 1994, JINSU Worldwide is actively involved in Trading,ShipBrokering and Investments. Our Main Activities are Tanker Brokering - SNP & Chartering.  With operations in Singapore, Athens, Rotterdam, India, Hong Kong & Australia, we have the global presence to serve your needs.

We have actively invested in technology for ease of shipping and automation.

For More information, visit our website